"Forming intersections with different forms and images, Vasak uses collage to create an uncanny world where the sequencing and division of time, space and memory are forgotten, leaving only the subject present within their surreal, dreamlike surroundings. He uses hand-cut paper collage to create works that reveal the absurdity and humor inherent in the human condition. Working predominantly with found images of landscapes and people, Vasak fuses disparate, juxtaposing elements into unexpected, yet perfectly balanced relationships that are at once weird, wacky and beautiful."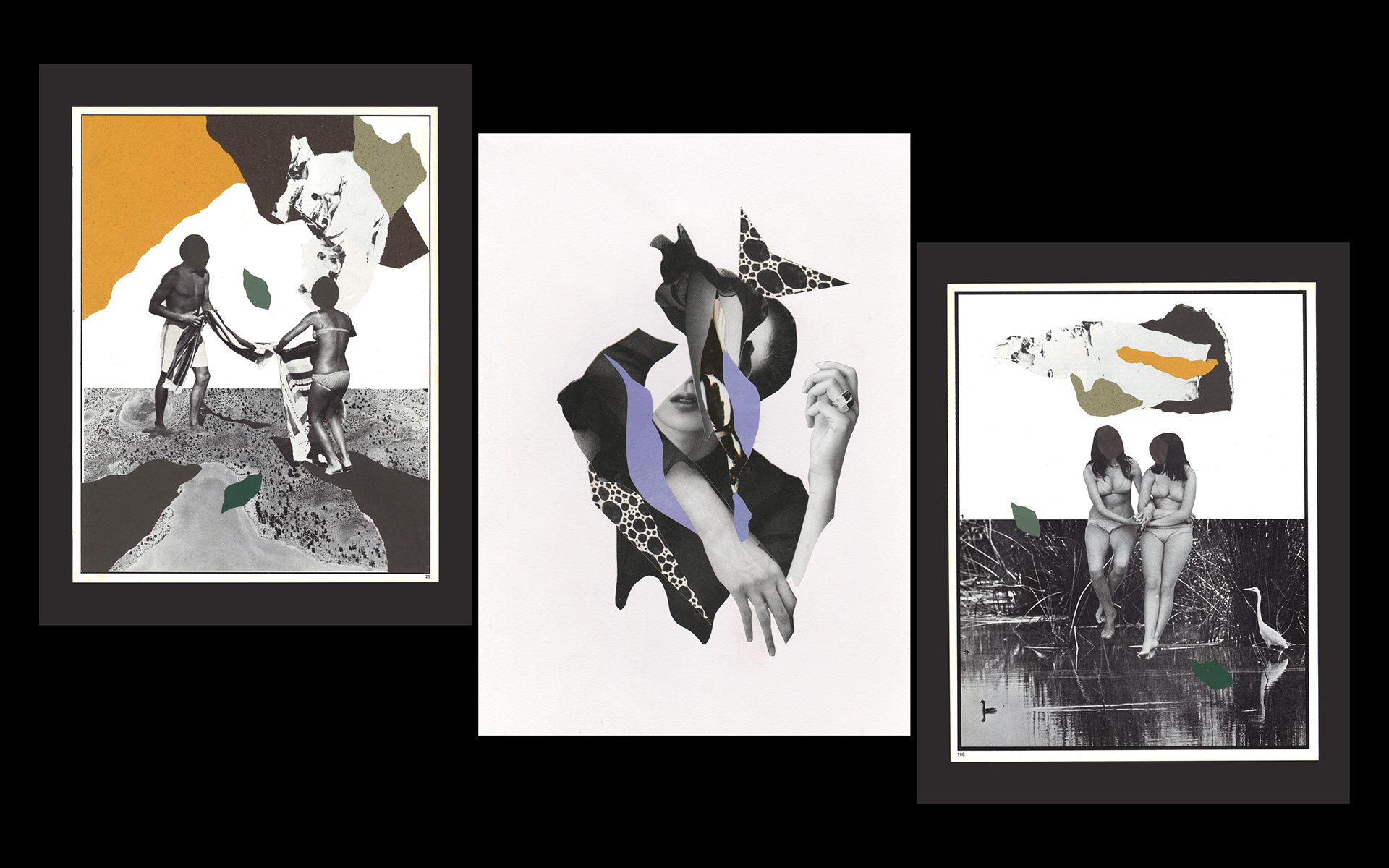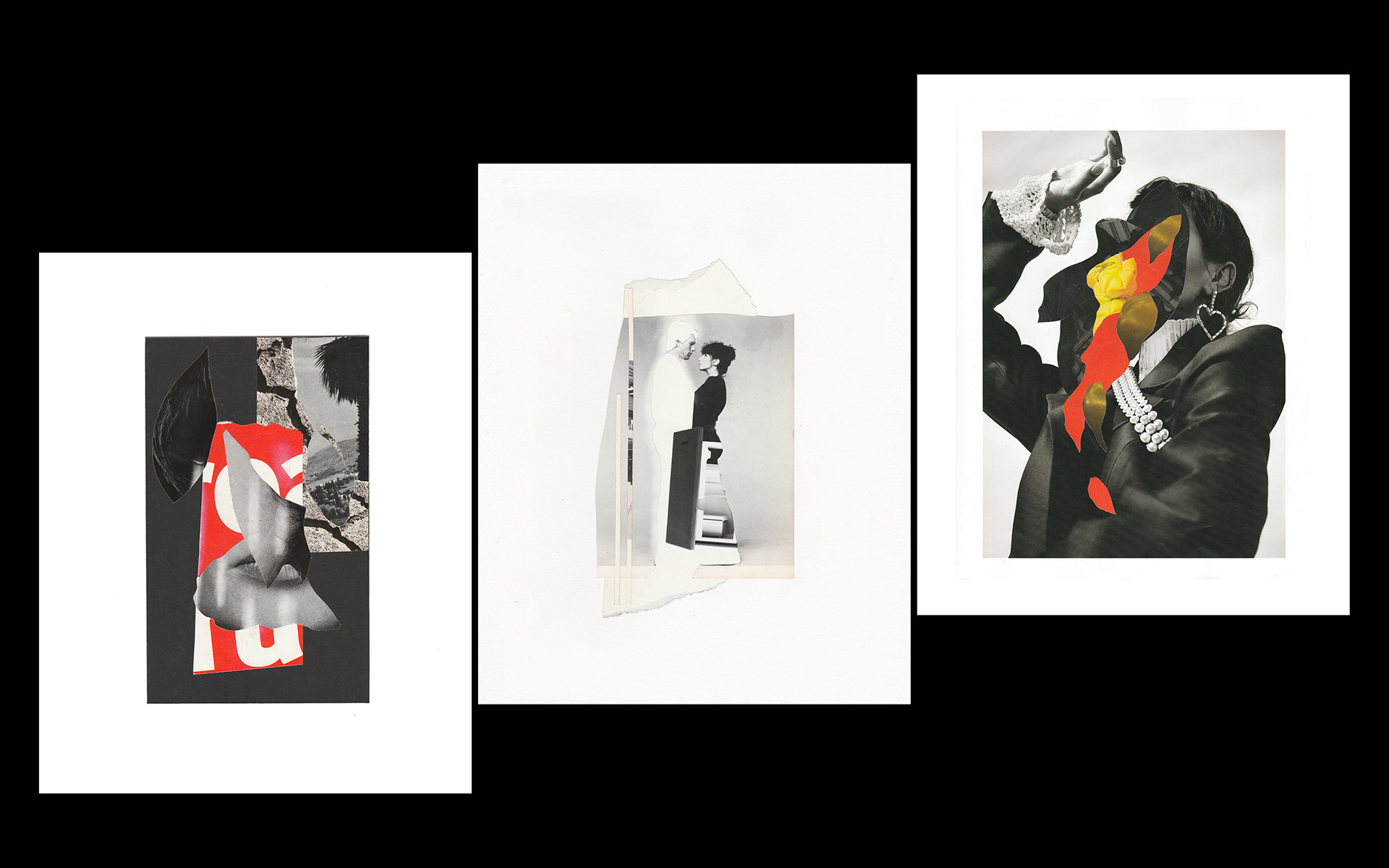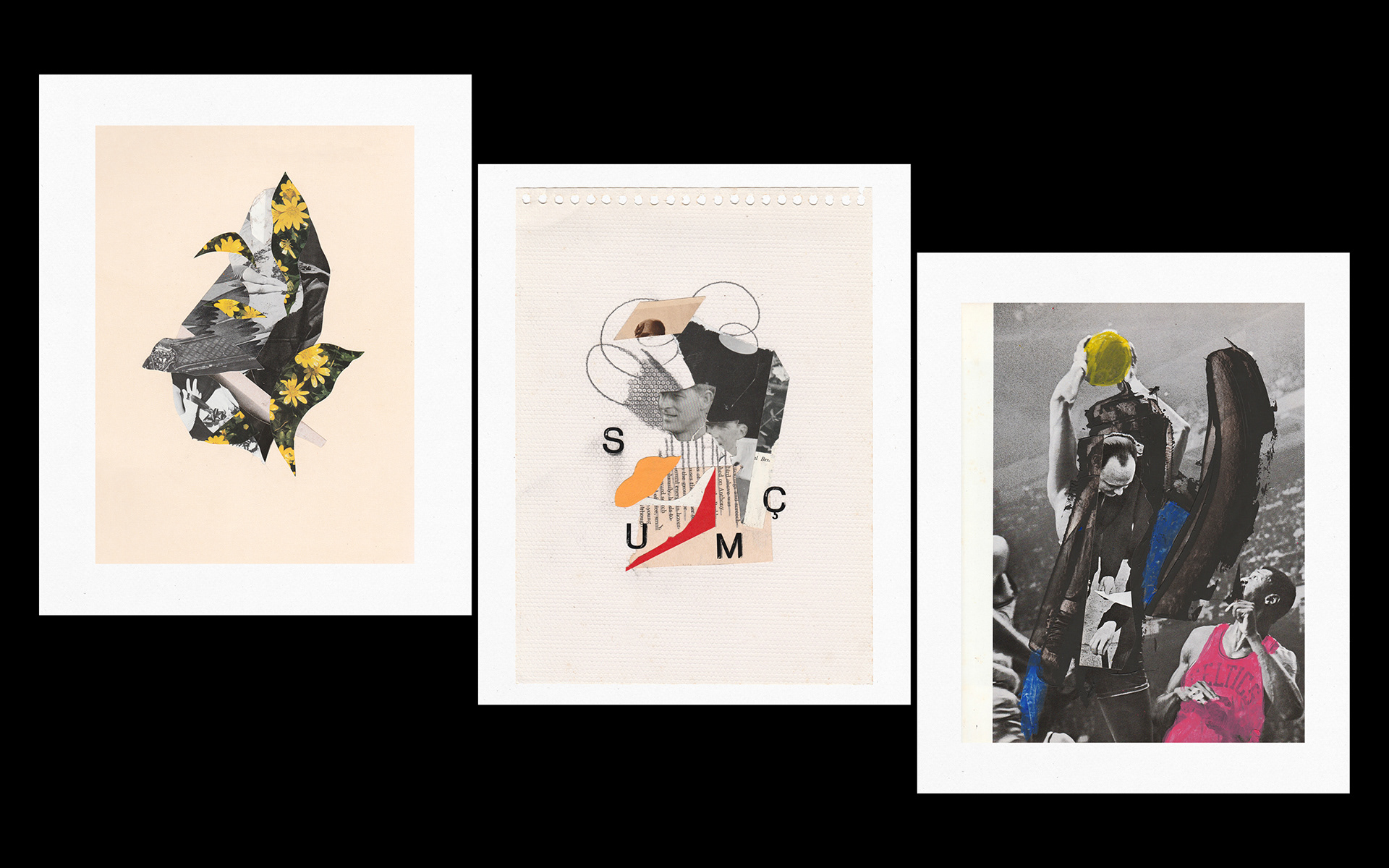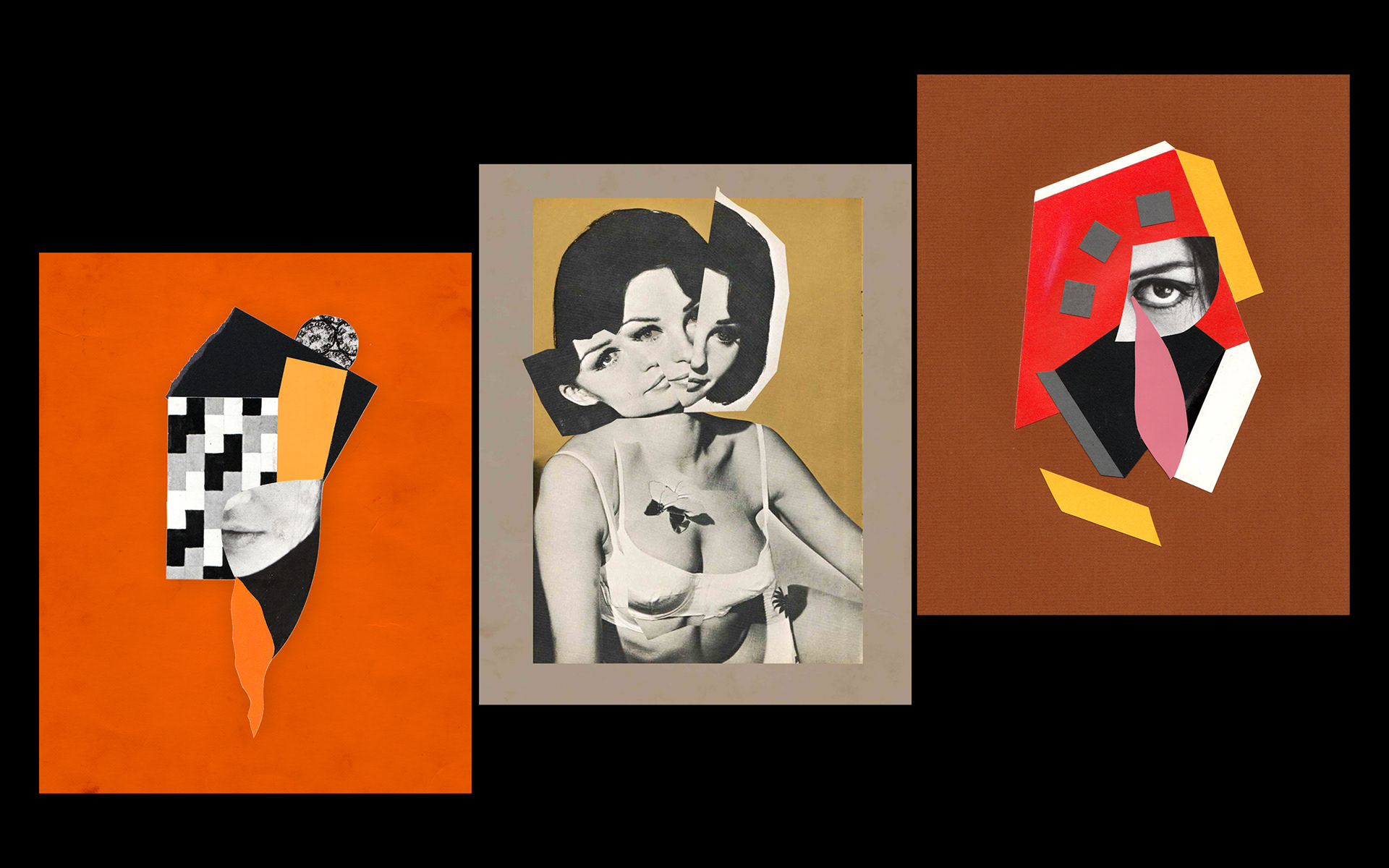 "When you cut into the present, the future leaks out"
William S. Burroughs, Break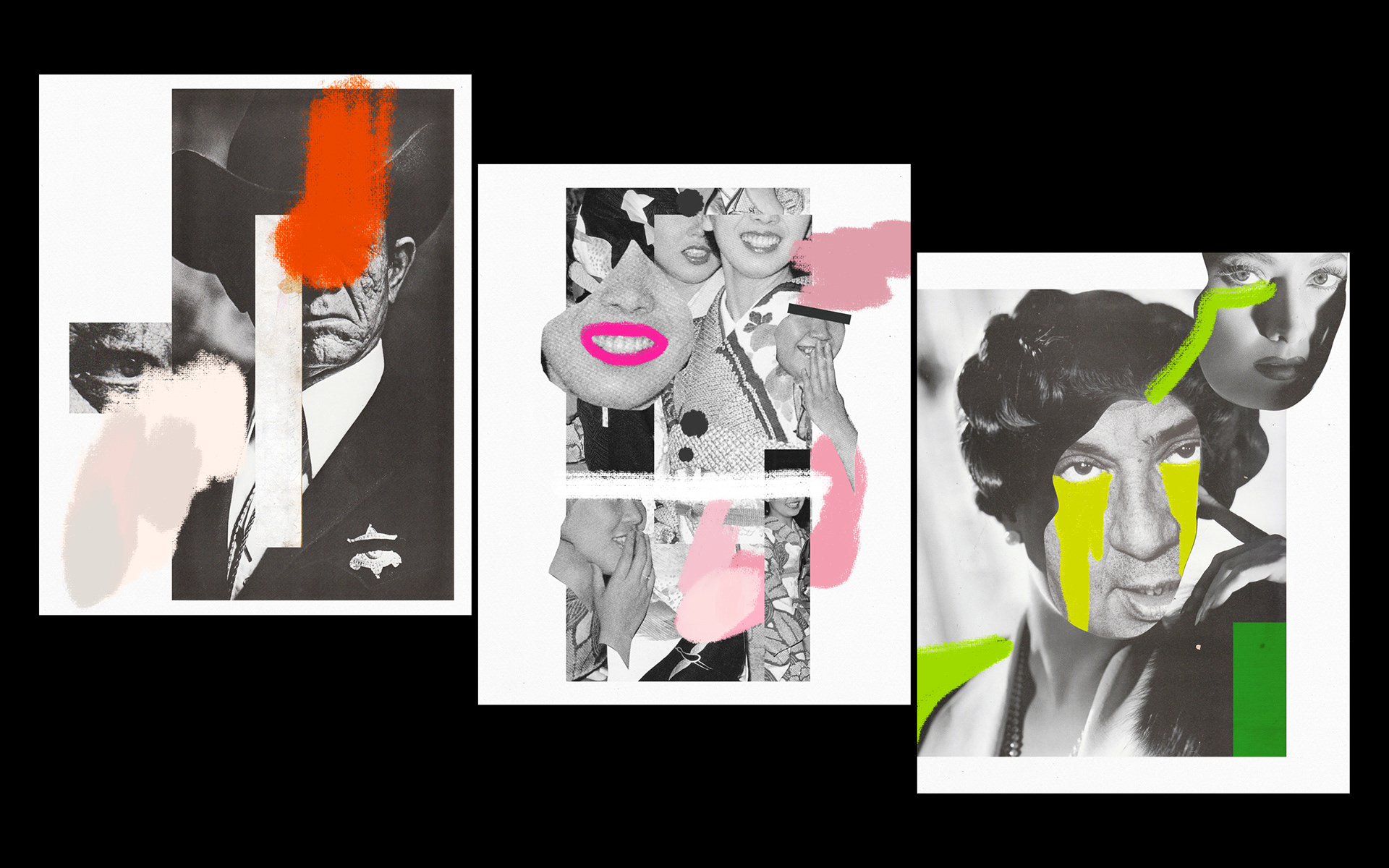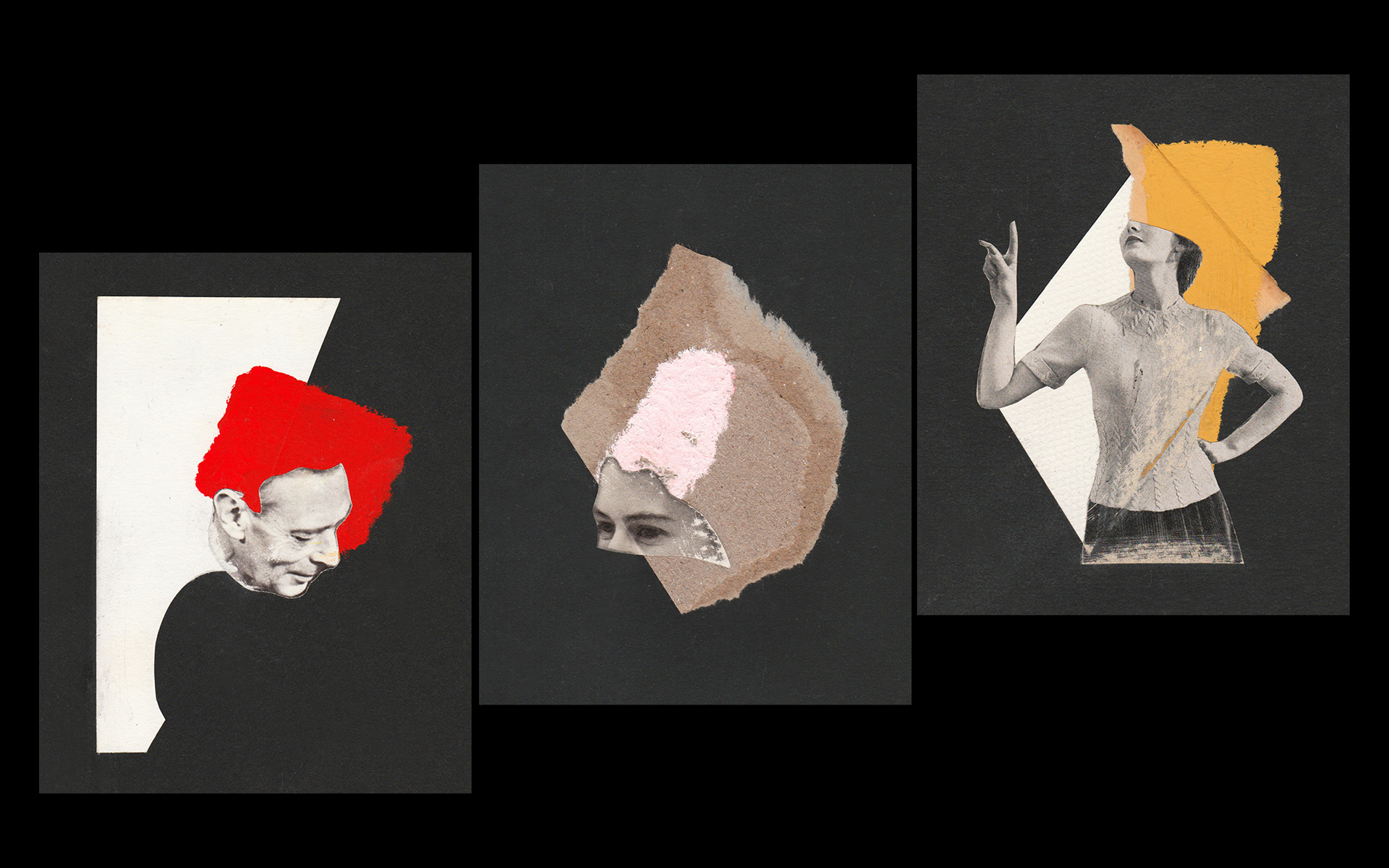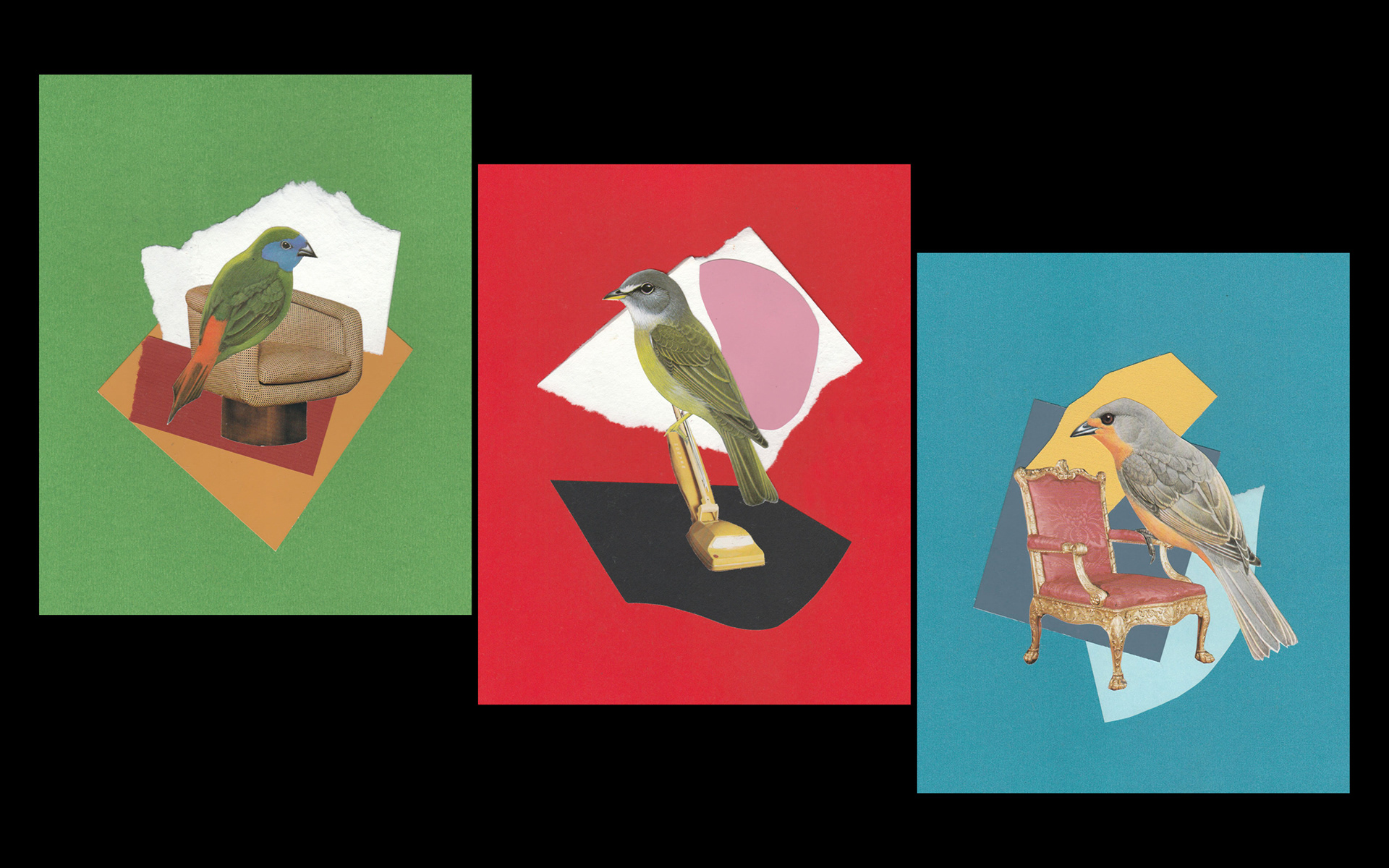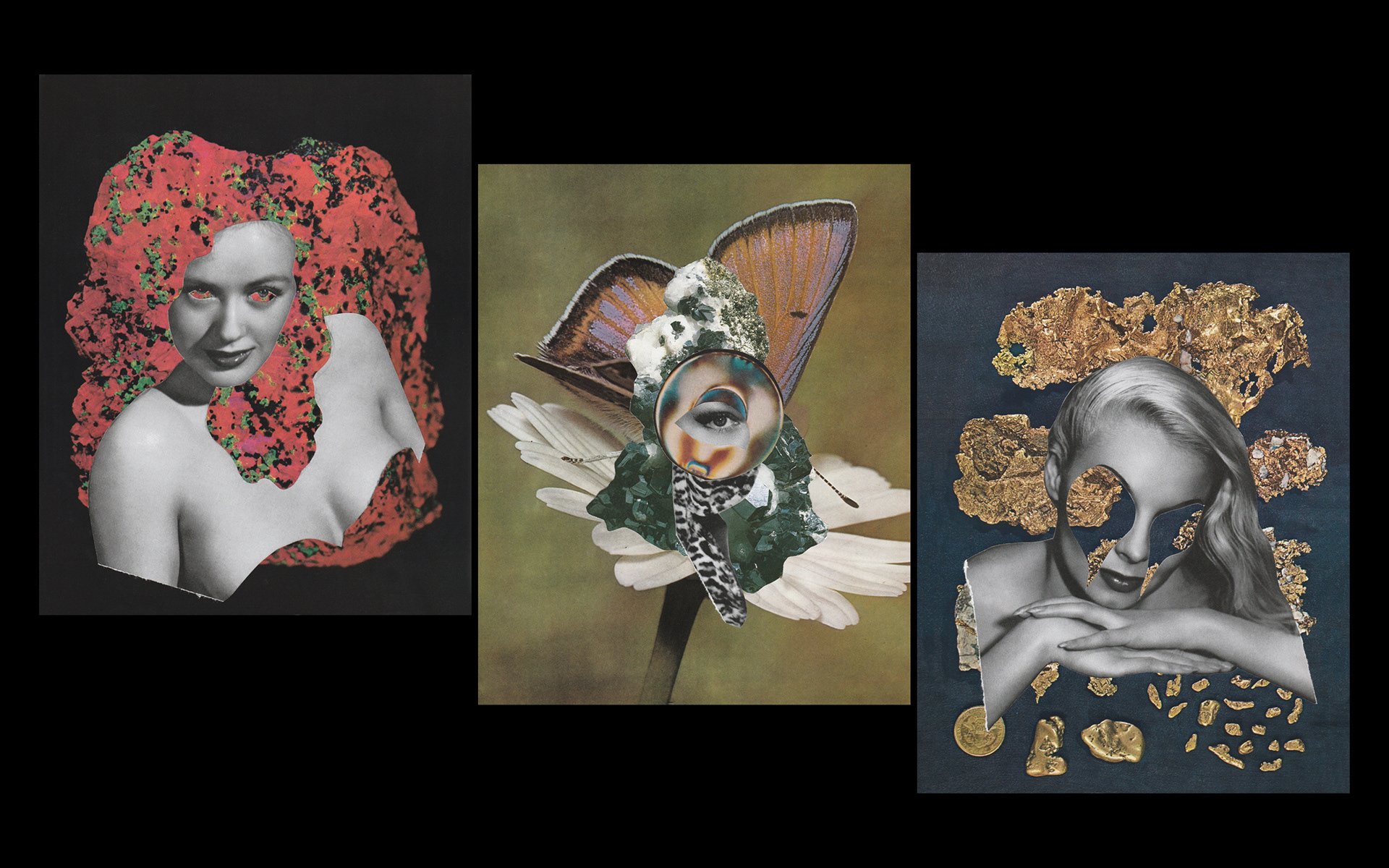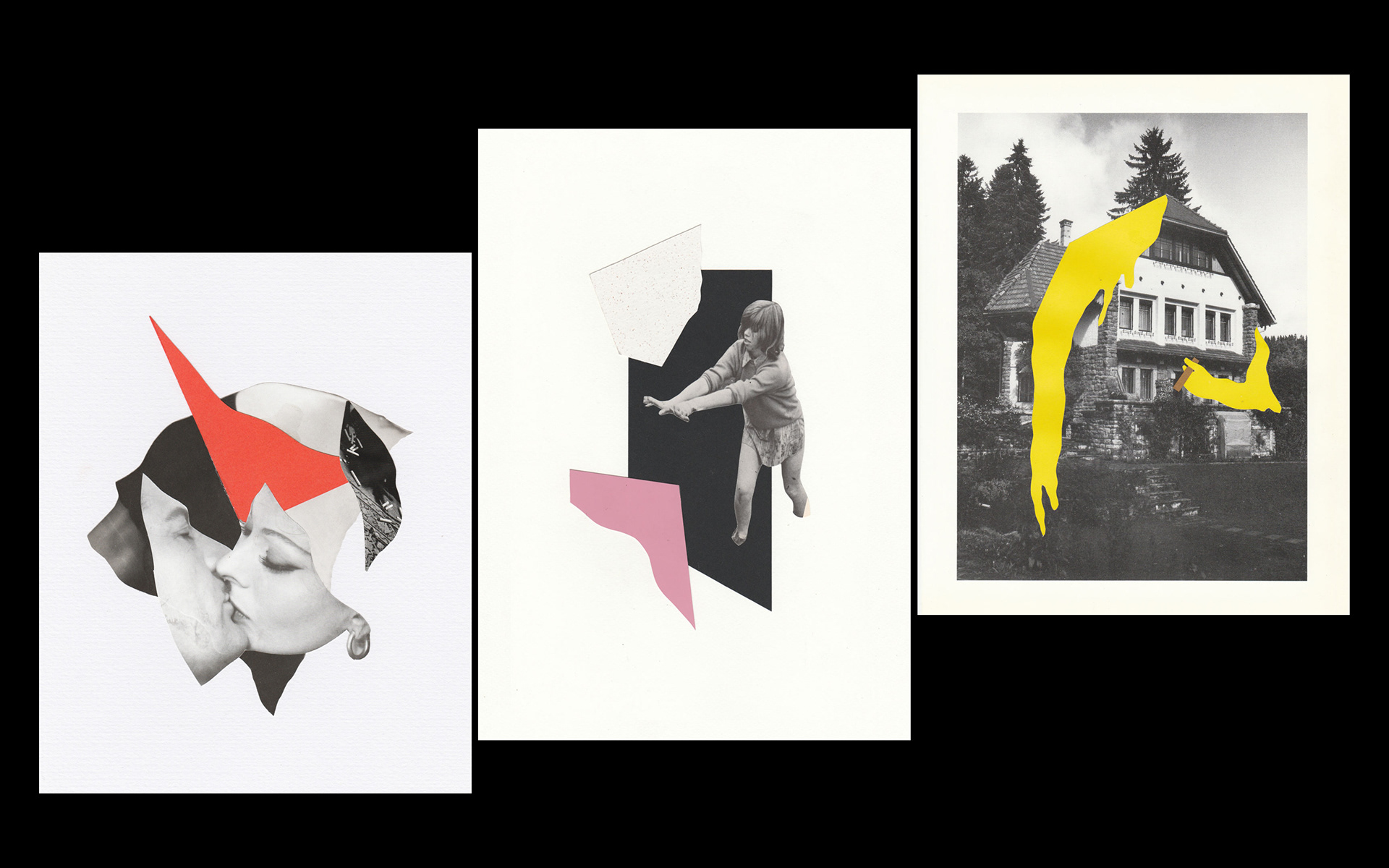 "It is the outcome of an often unexpressed philosophy, its illustration and its consummation"
Albert Camus, The Myth of Sisyphus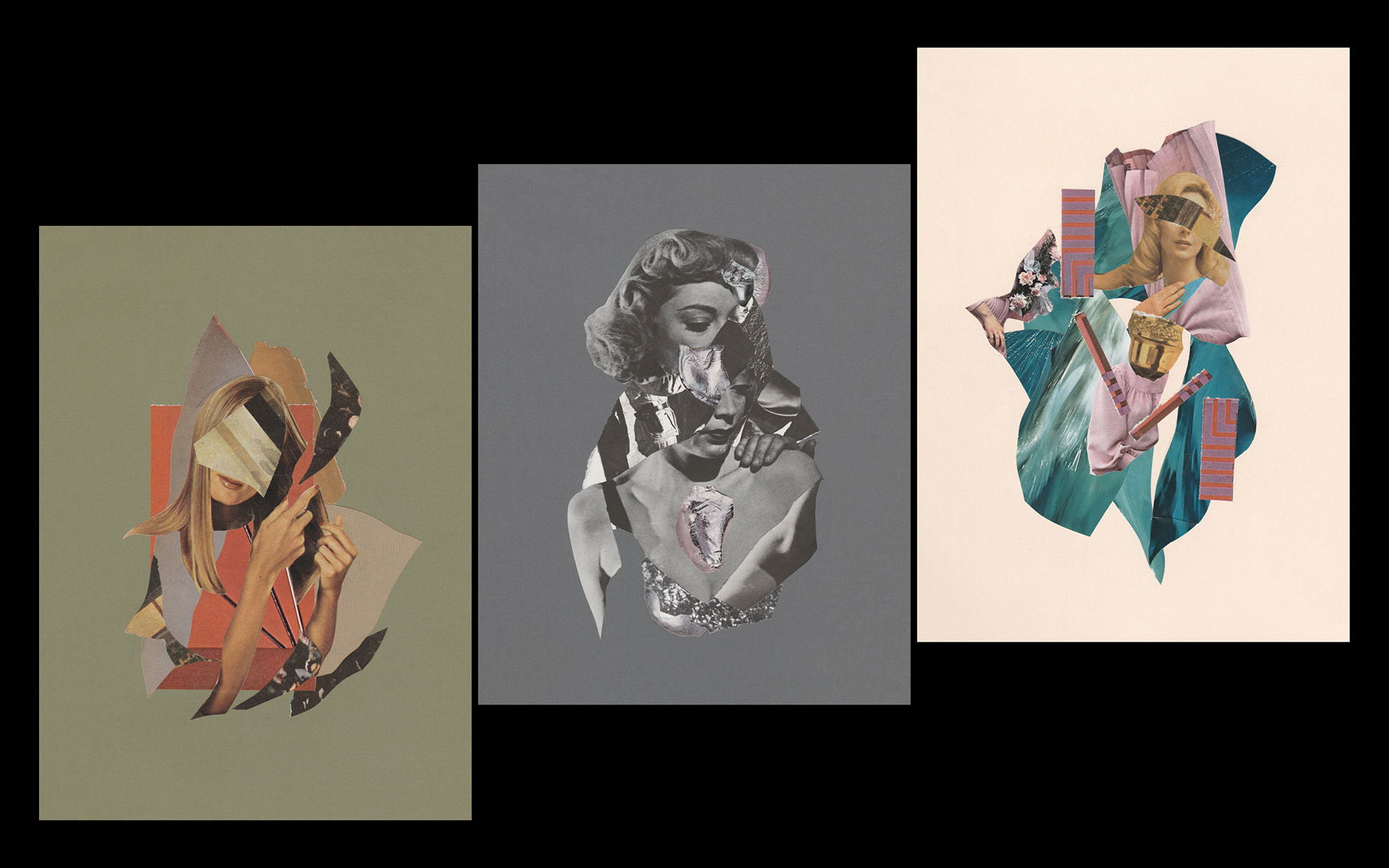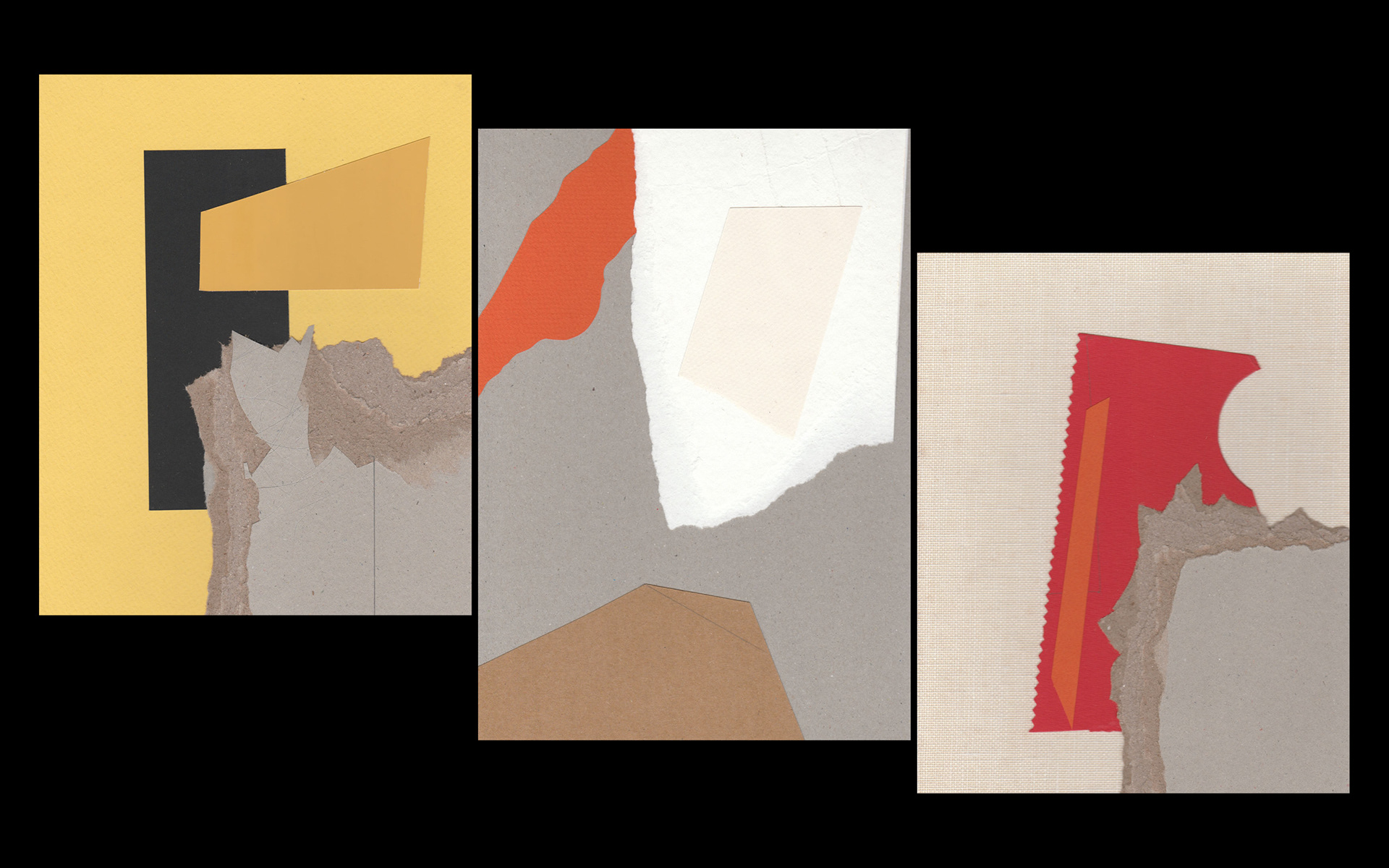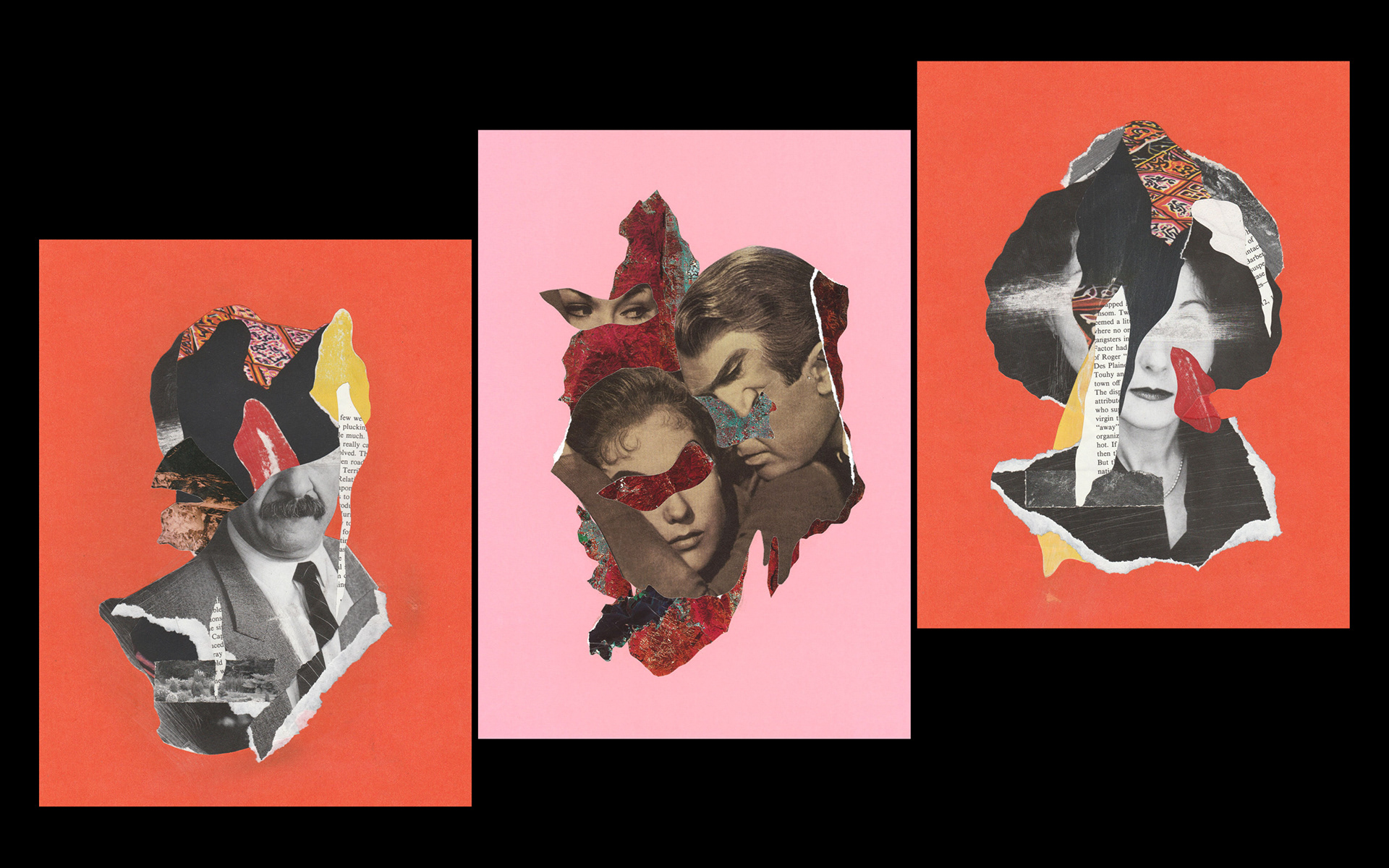 "Nothing of me is original. I am the combined effort of everyone I've ever known"
Chuck Palahniuk, Invisible Monster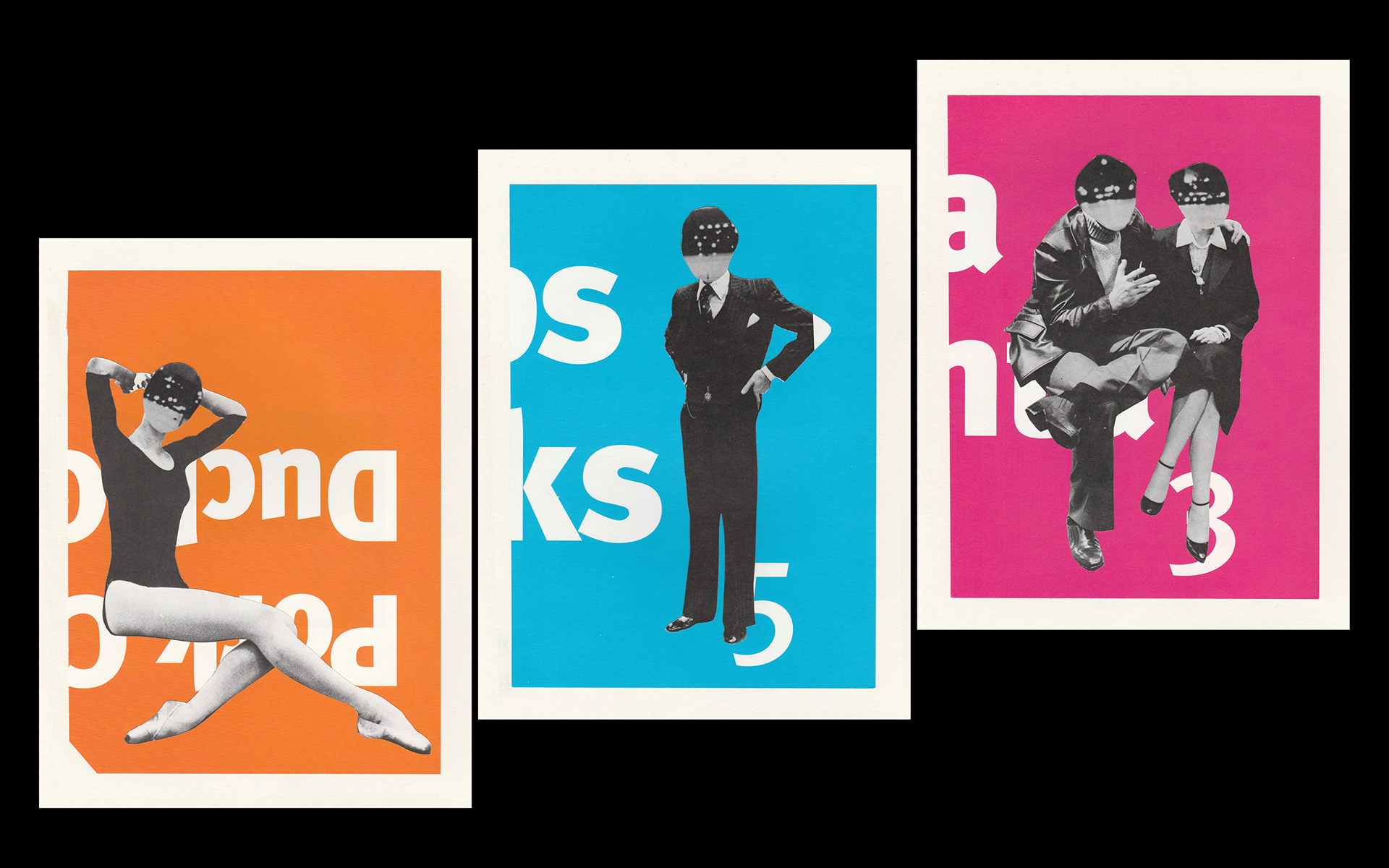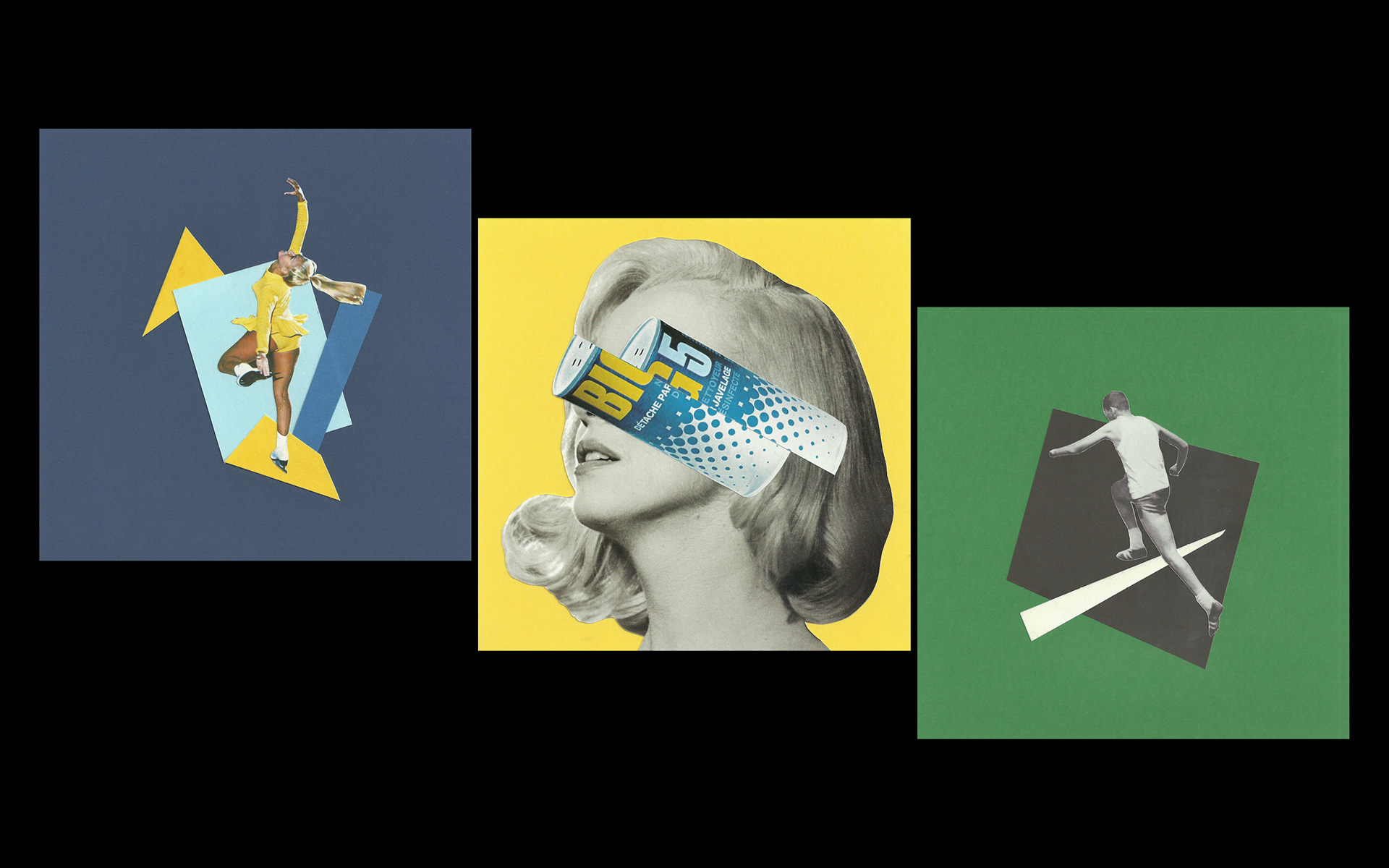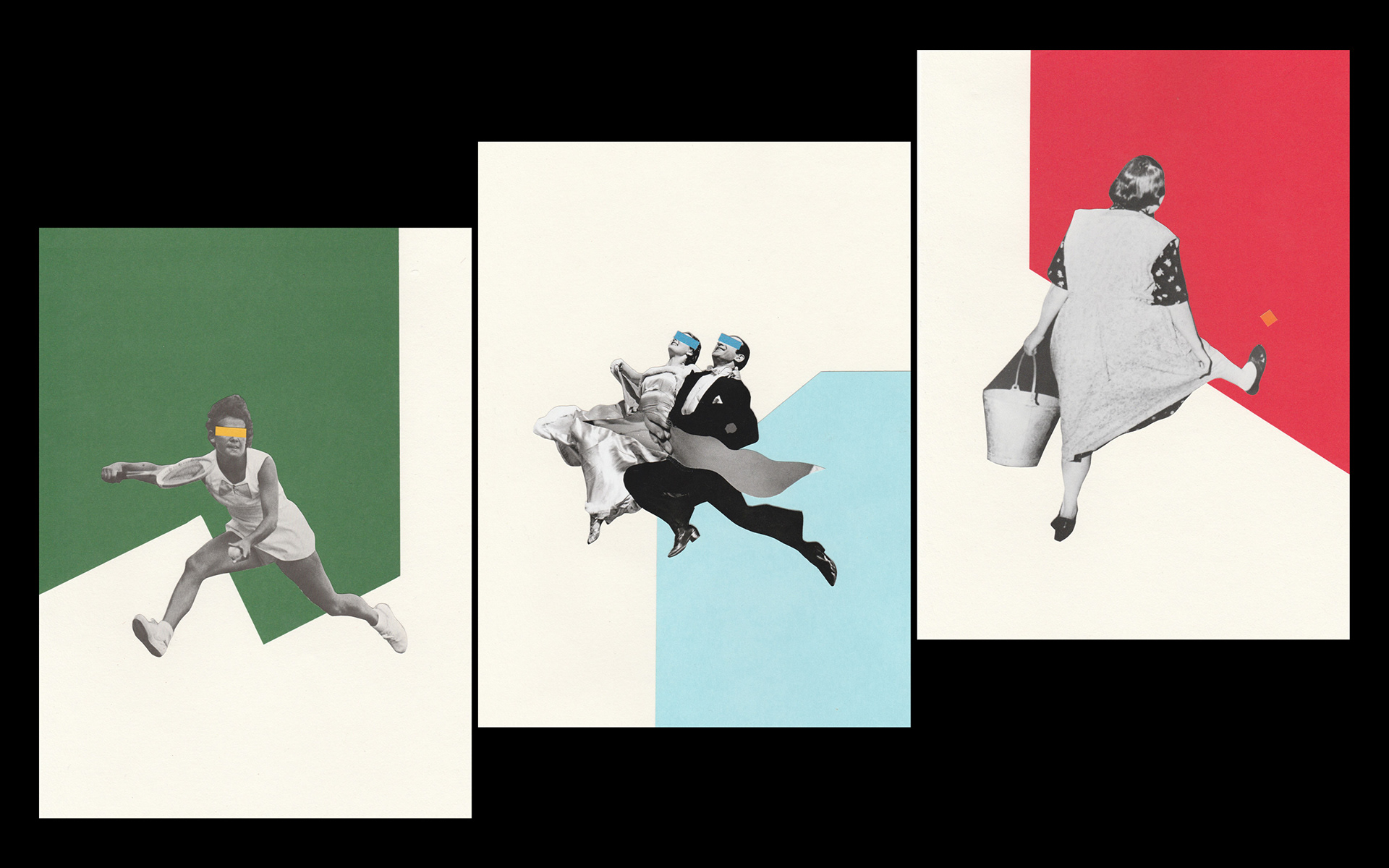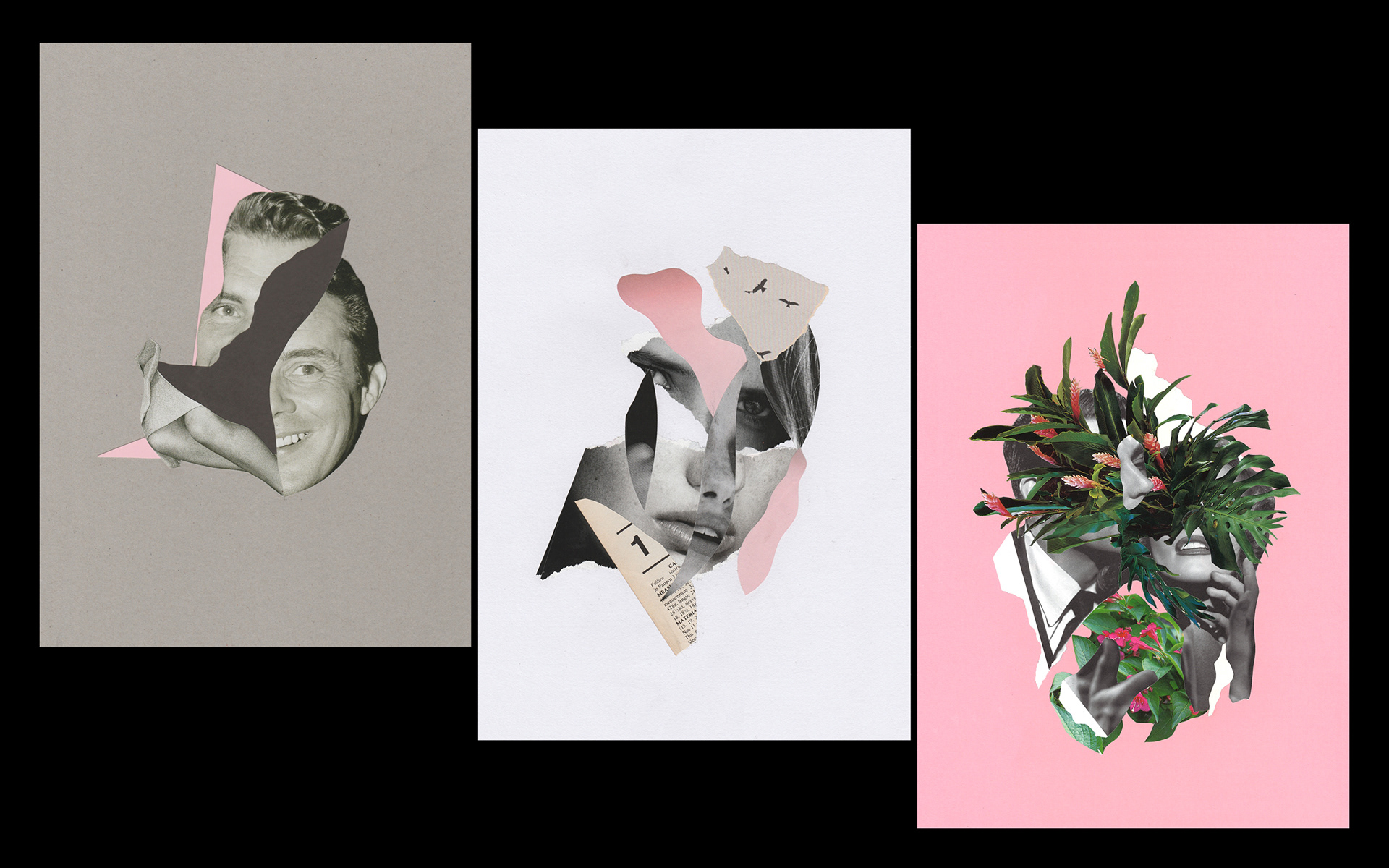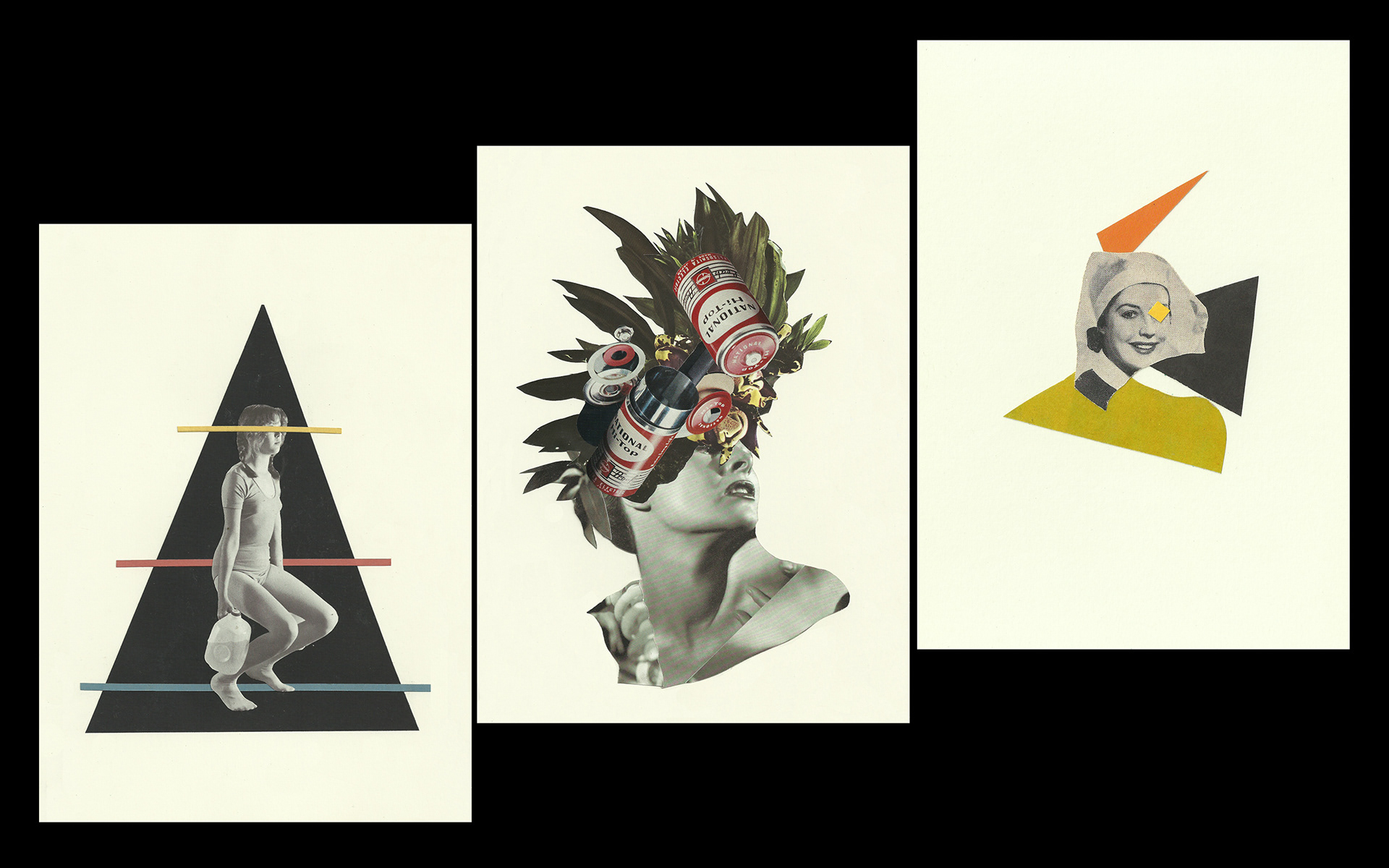 "In the sunset of dissolution, everything is illuminated by the aura of nostalgia, 
even the guillotine."
Milan Kundera, The Unbearable Lightness of Being