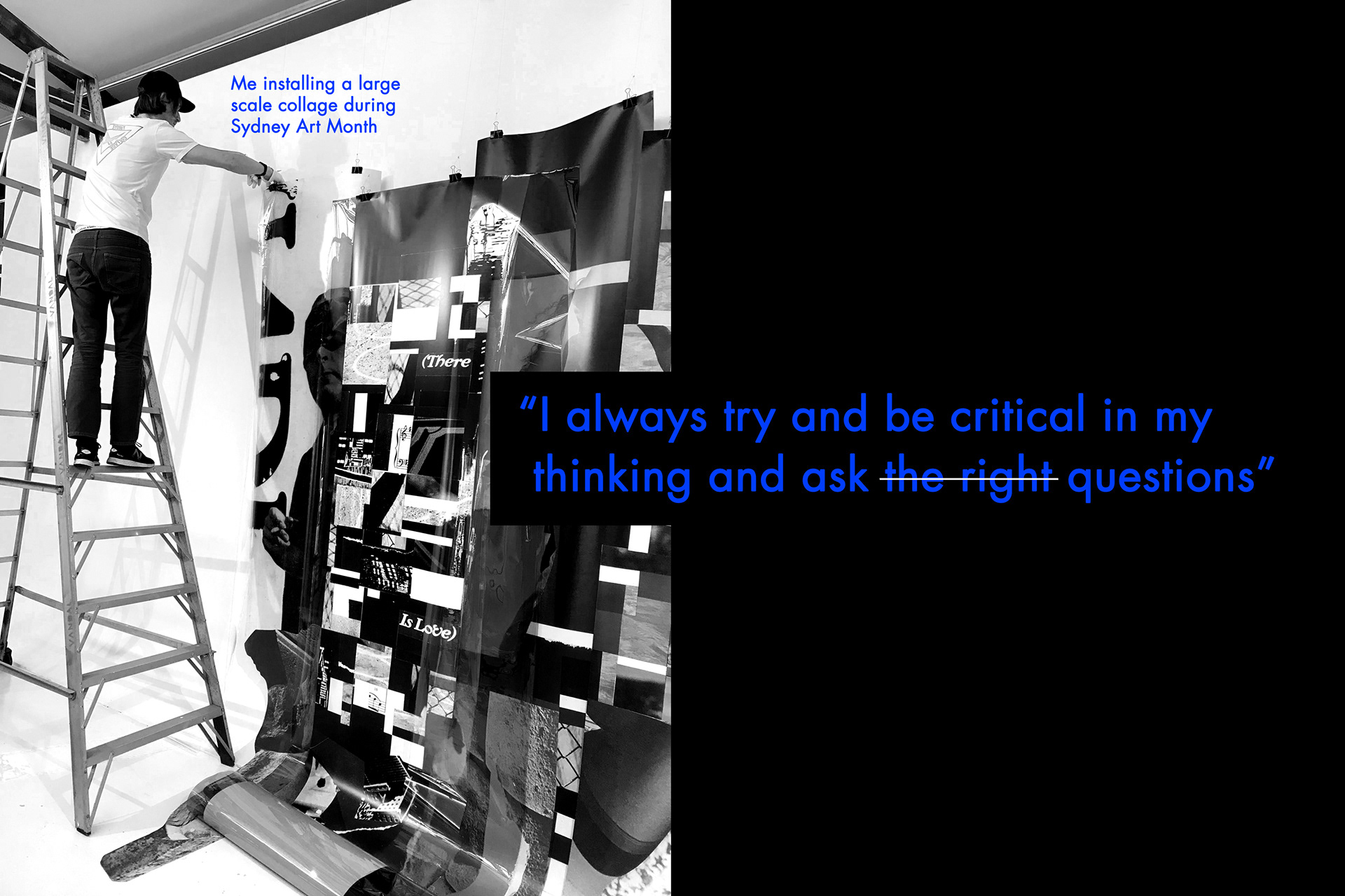 I was born in Prague in the Czech Republic and moved to Sydney at a young age. Having creative parents made it easy for me to spend my childhood painting, drawing and creating. Being surrounded by an abundance of art books and materials sparked my curiosity for art and design.

BUT - I didn't always know that I wanted to be a graphic designer. Like many young people, who need to do a bunch of other 'stuff' before they find their 'thing'; I worked in Fashion PR, Music PR, artist and label management. Finally after creating a few album covers and tour posters (with limited photoshop skills), I decided to study graphic design.
I take pride in producing cutting edge imagery, artwork and creative direction. My aim is to develop distinct work which pushes boundaries and communicates engaging ideas 

💡
I've worked with
Universal Music, Sony Music, EMI Records, The Voice, 
S
ydney Design Festival and VIVID Sydney
on many exciting projects.
I found the key to successful design is good communication and also having the artistic vision to go above and beyond the brief. 
I'm also really REALLY into collage. So much so, that in 2015 I started the
Sydney Collage Society
and since then we have been sharing, exhibiting and supporting the works of artists in Australian and abroad.
I make art on a weekly basis - check out my gram.
Send fan mail and enquires to 
kubivasak@gmail.co
m
✌️